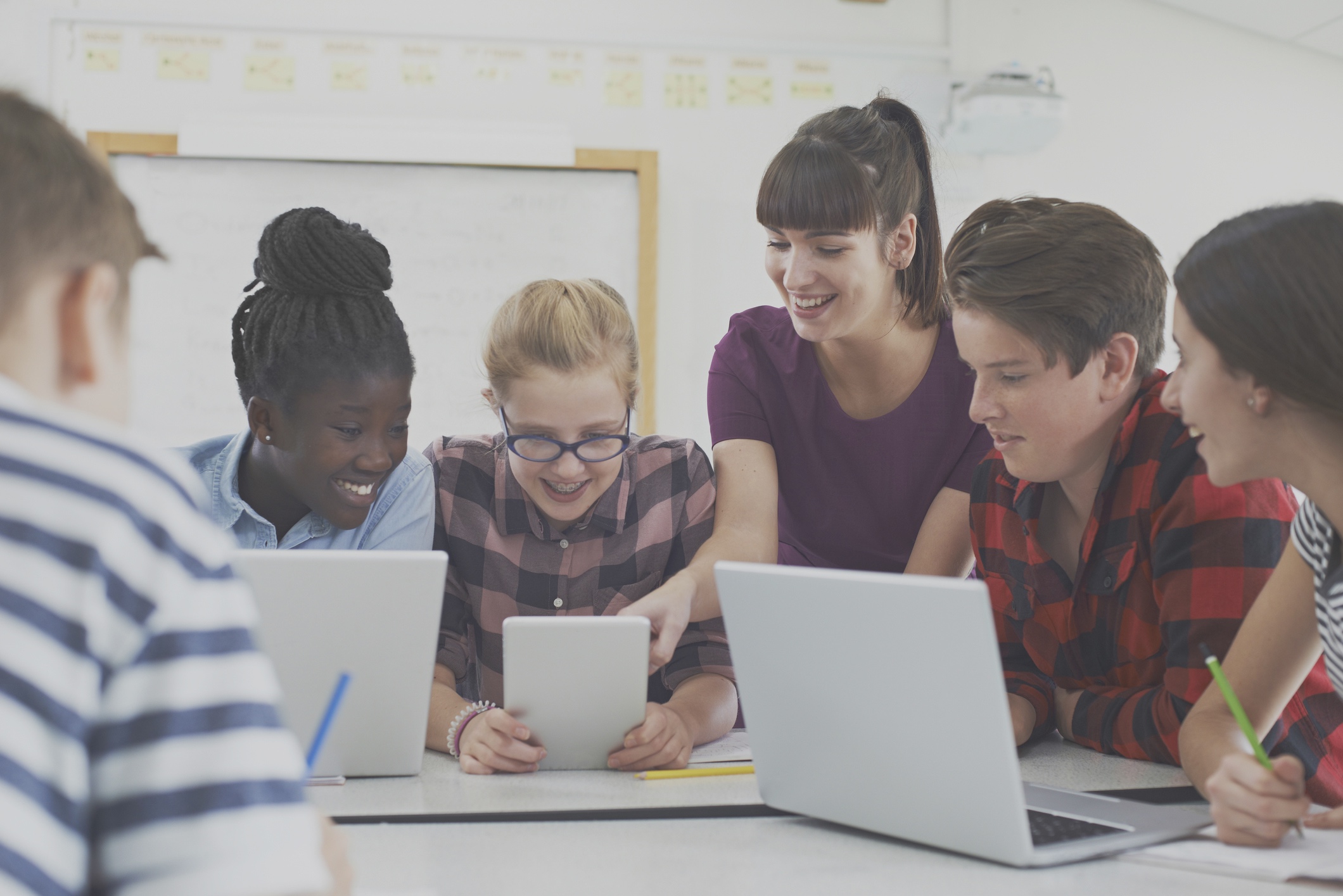 Hands-On Cybersecurity Workshops

Tailored for High School Students
2019 Summer Workshop:
July 15 -26, 2019 in Laurel, MD

$15 fee to cover computer lab costs and course materials
We need more kids to study cybersecurity. That's why we're trying to help.
Since 2014, we have helped hundreds of students learn about the challenging fields of cybersecurity, online safety, and ethical hacking / penetration testing. We want to lower the barrier of entry for this material so students can decide whether or not they wish to focus their college and early career in this exciting field. All too often, students are not even exposed to the introductory curriculum until their junior or senior years of college. This is too late if we want to seriously address our national and global labor shortage.
A key tenant of our program is hands-on laboratories and education. Below, you can see excerpts from one of our previous labs. If you're a current high school student, it's important to us that you see kids just like yourselves learning this material. Many of the students in this video had little to no knowledge of cybersecurity prior to taking the course.
Beyond our summer workshop, we also offer limited engagements for high school audiences throughout the year.